Get connected today!
Find the perfect deal for you now!
Simply enter your details so we can carry out a BROADBAND COVERAGE CHECK
in your area and get the best broadband solution for you
Find Eircode
FIBRE
BROADBAND
High-Speed Broadband
Satellite Broadband
Mobile Broadband
100%
Connectivity across Ireland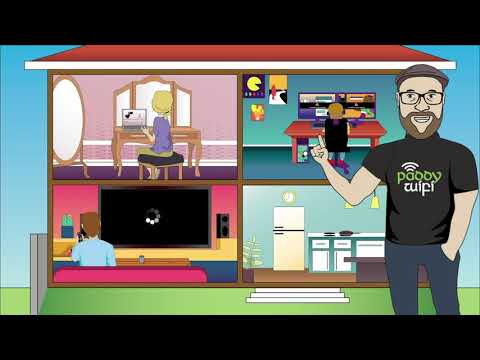 About Us
Rural WiFi is the only Broadband Company in Ireland that guarantees connectivity no matter where you live.
We are the only Broadband Provider in Ireland that offers all types of Broadband Solutions that are available in the Marketplace. So we can 100% get you connected with the best available Broadband solution that is available to you. Not only will we get you connected we can also connect your home with our range of accessories. Paddy Wifi has you covered!
Check
Paddy WiFi is here to help
Call our Sales Team and they will help you choose the right Broadband Solution that works best for you.
Don't delay. Call us now on:
044 9 312 312
and let's get you connected.
Dedicated Irish Support Team
Our Support team is on hand to help
Our customers are very important to us so please call us with any issues or any questions you may have. We are open from 9.30am to 6pm Monday to Friday.
Or email: support@ruralwifi.ie.
044 9 312 312
I know it's hard to believe…
Yes you have tried everything, so what we have done at Rural WiFi is combined the best broadband solutions on the market, so when we talk to you we can guarantee to get you connected.
Call us on 044 9 312 312 and our expert team will give you details on our packages, and help you decide what suits your present and future needs.
Paddy WiFi has you covered!